START RIGHT, HERE
Starting a new business can be an expensive time. You need a logo, business cards and a web presence, at the very least.
If that sounds like you, or if you need to give a current business a fresh rebrand to help get you noticed, then we can help.
Ceratopia's New Business Bundle helps you get up and running for one simple, stand alone price, and if you need anything more we can work with you to make it happen.
The New Business Bundle consists of: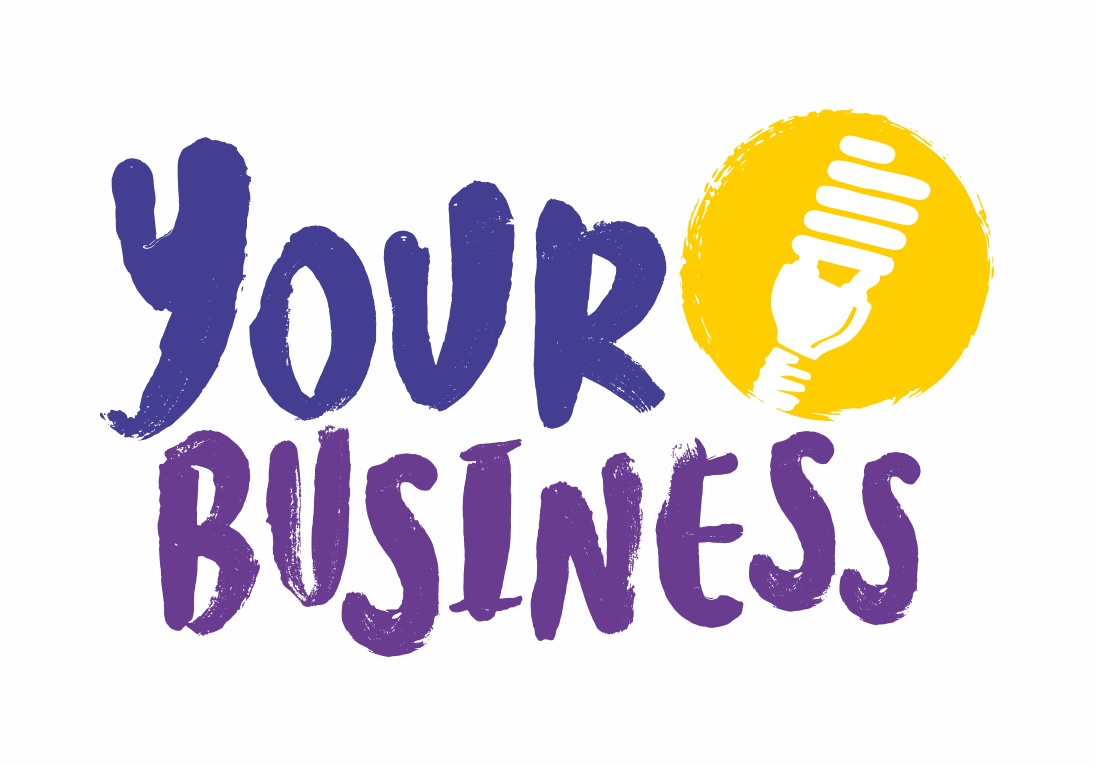 1. Professionally designed logo supplied in all the formats you will need
2. 500 double-sided business cards on quality card stock
3. A brochure-style website up to three pages
All of that for just £800 +VAT.
Need letterheads, folders or perhaps some leaflets? Assistance with setting up a branded Facebook page or an Instagram account? We can discuss bolting those on.
We only build brochure-style websites - that is, a website that shows off your business in the same way as a brochure or detailed leaflet might. If you need something more complicated we'd rather recommend you on to a trusted developer to ensure you get the site that you need.